Highest quality since 1865
In 1865, the Swiss pharmacist Dr. Georg Wander founded the Wander company in Bern. He looked for a way of reducing high childhood mortality due to malnutrition and developed a malt extract. After Georg Wander's sudden death, his son Albert – himself a chemist and pharmacist – continued to develop his father's "power nutrition". He enriched the malt extract with other highly nutritious natural ingredients (egg, milk and cocoa). Ovomaltine was born and first introduced onto the market in 1904. At the time of its launch, Ovomaltine was still sold as a medical preparation in chemists' shops.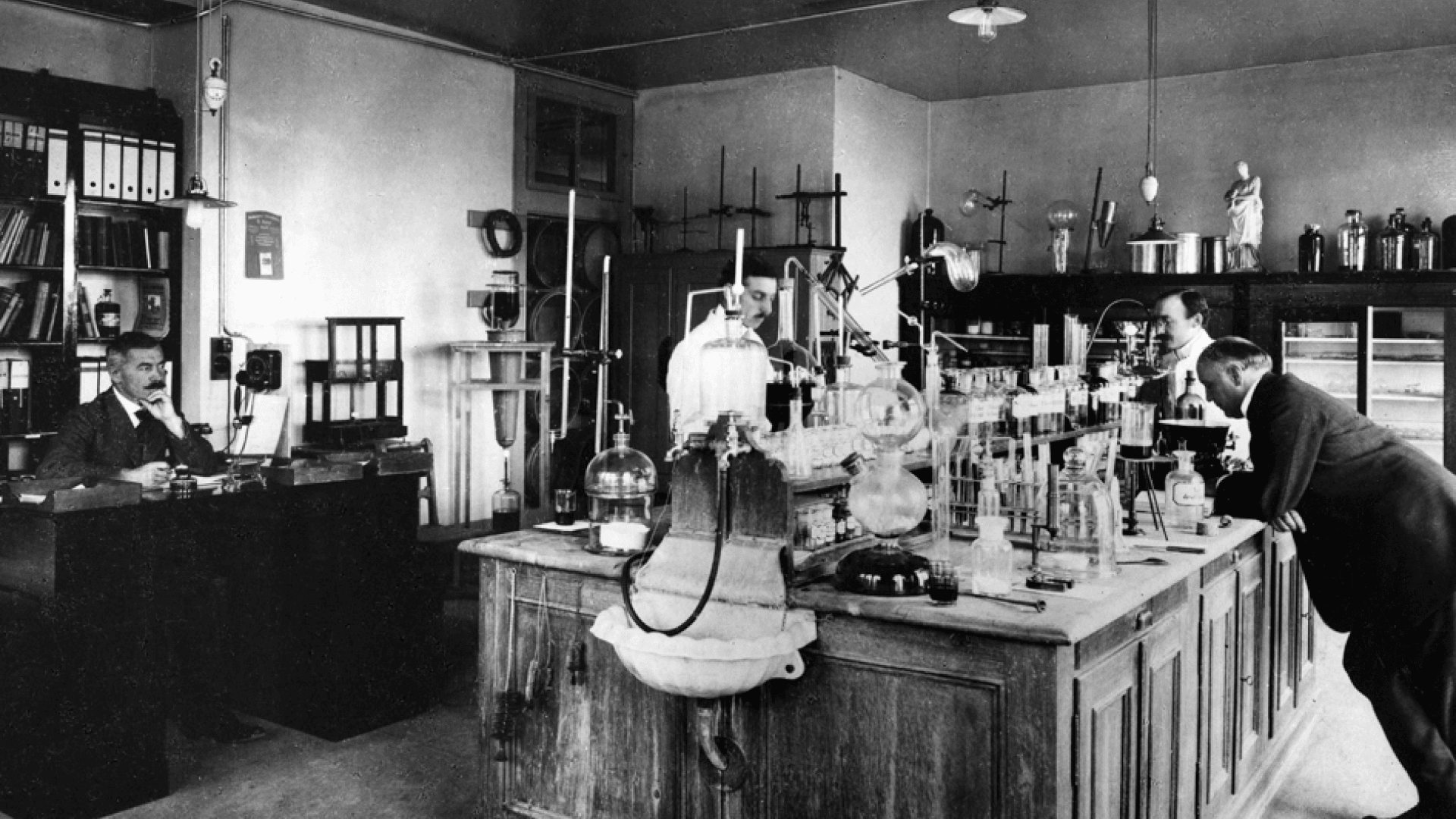 The business is thriving
Soon healthy active consumers discovered the strength-enhancing effect of this revolutionary beverage. Sportsmen and women in particular appreciated Ovomaltine as a satisfying snack with a nice taste. Ovomaltine took Switzerland by storm and from 1906 the excitement spread to the world beyond. To handle the fast and sustained growth, the Ovomaltine factory was relocated from Bern to Neuenegg where it remains operational to this day.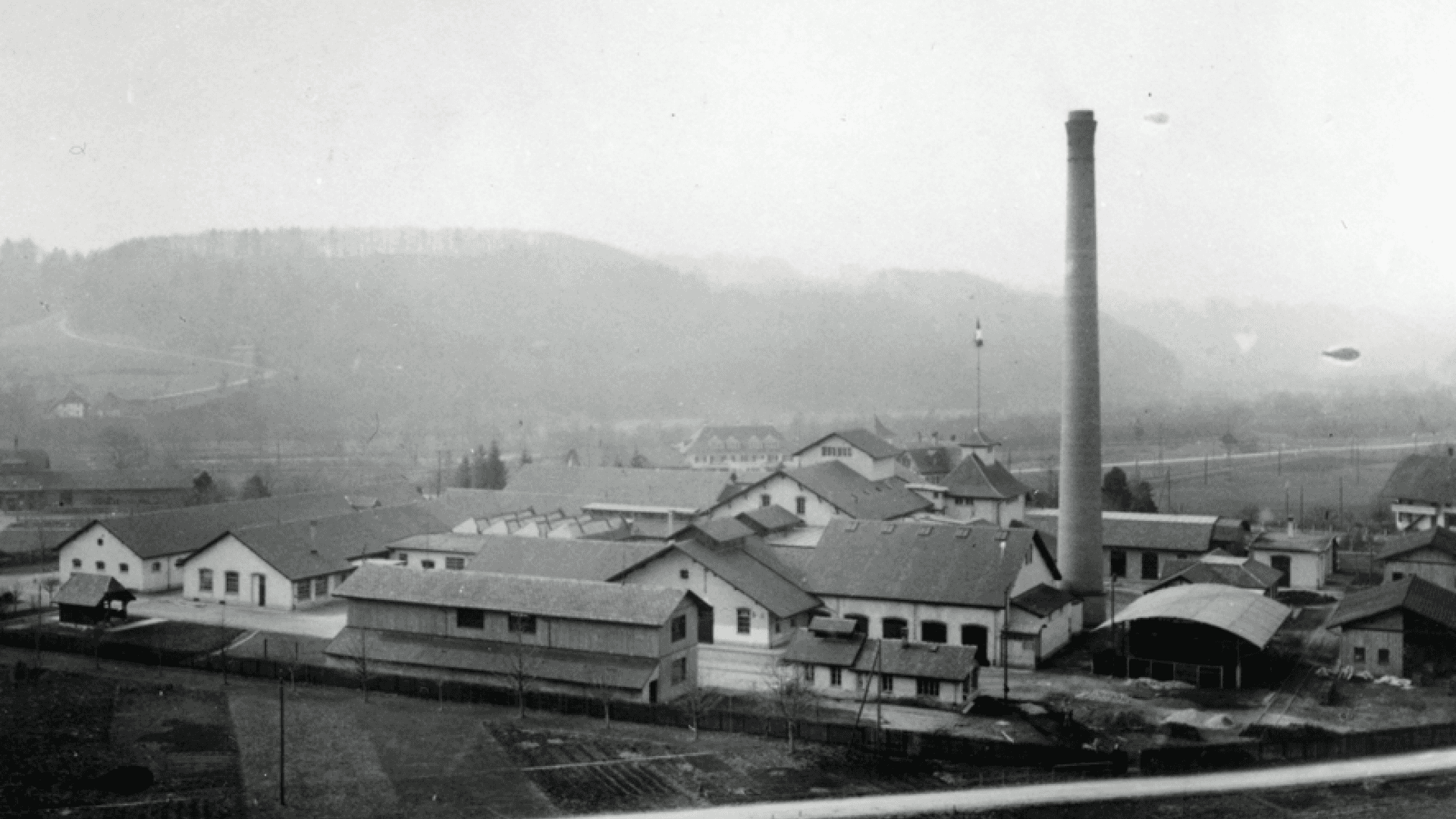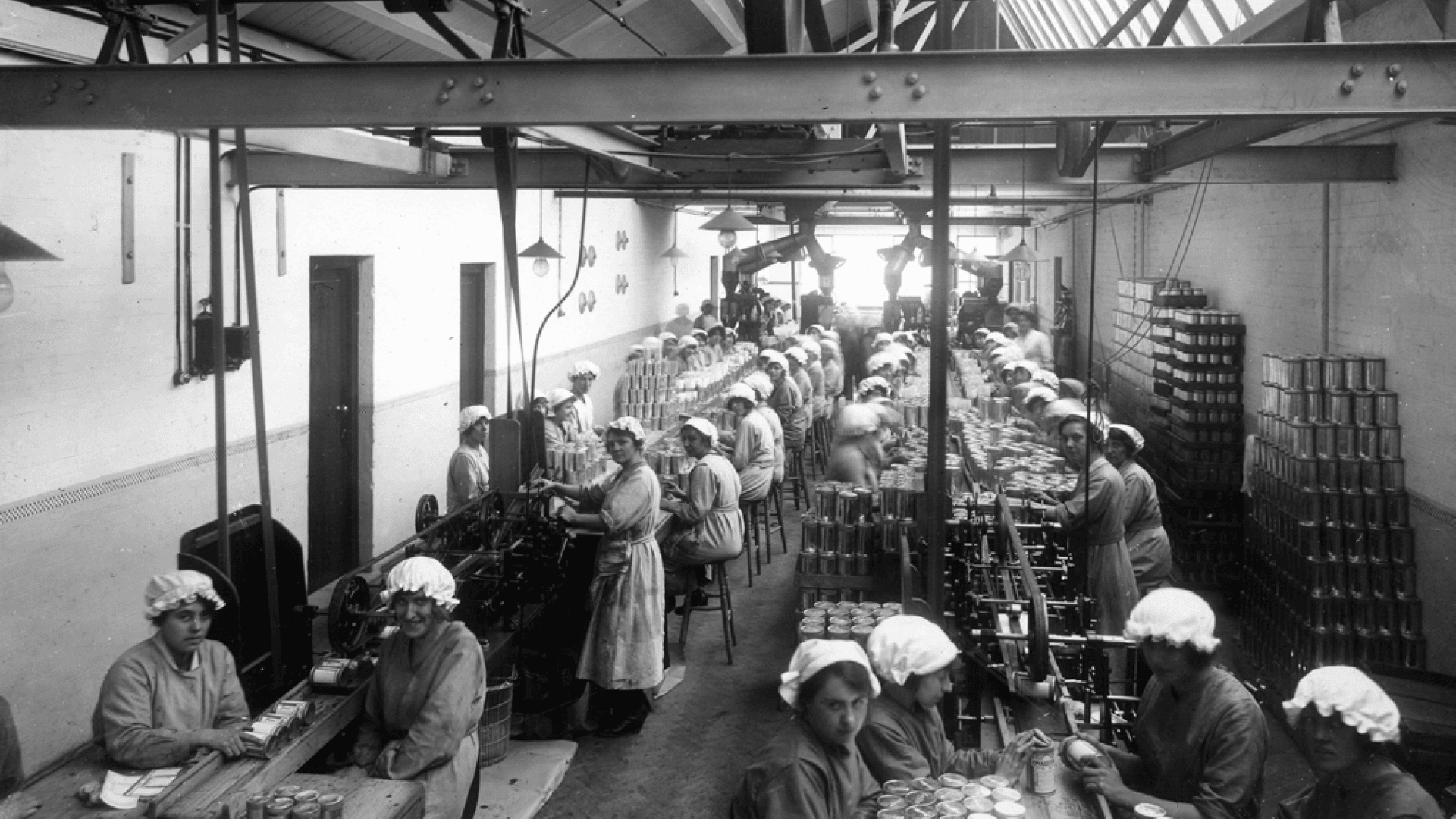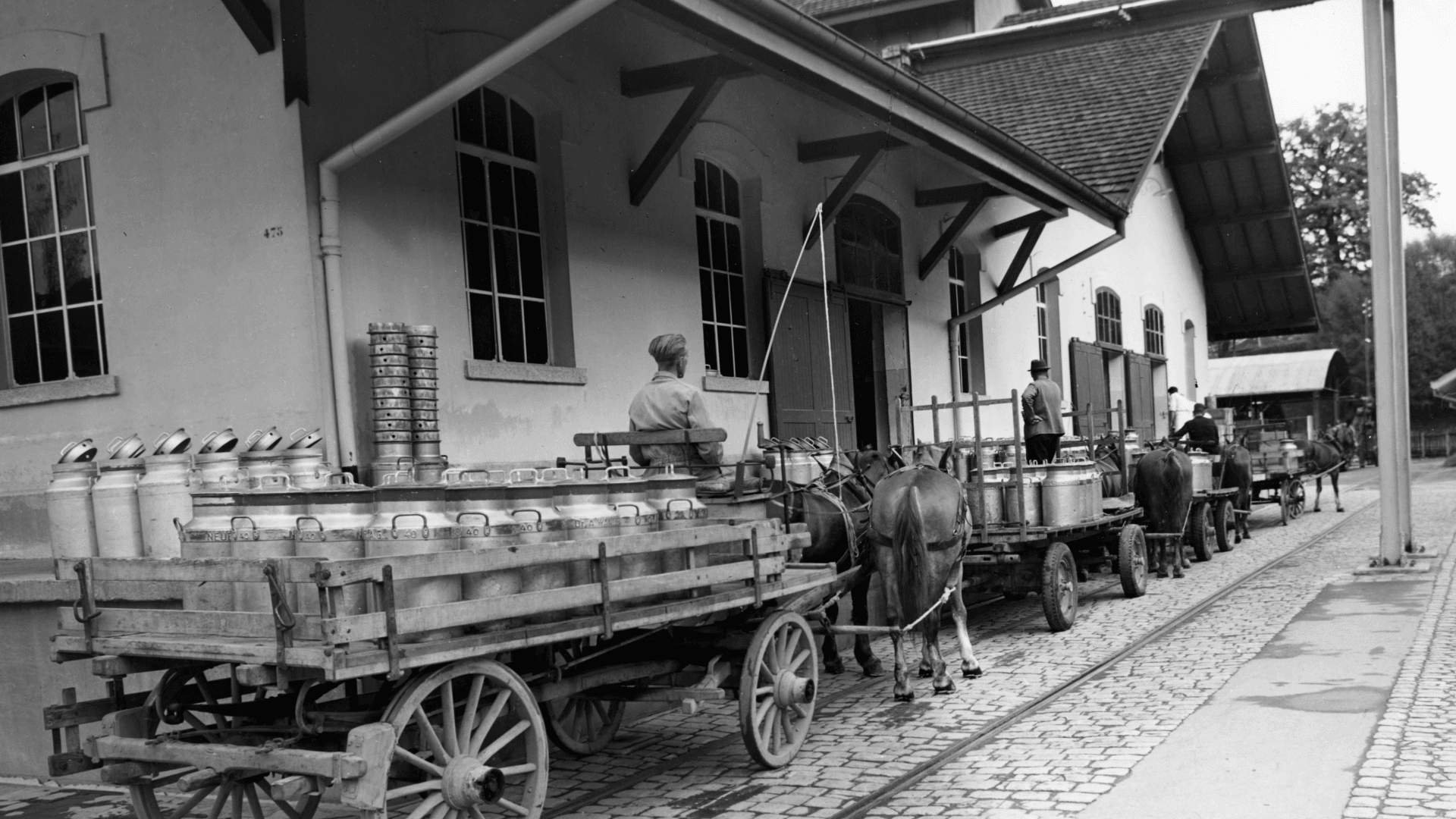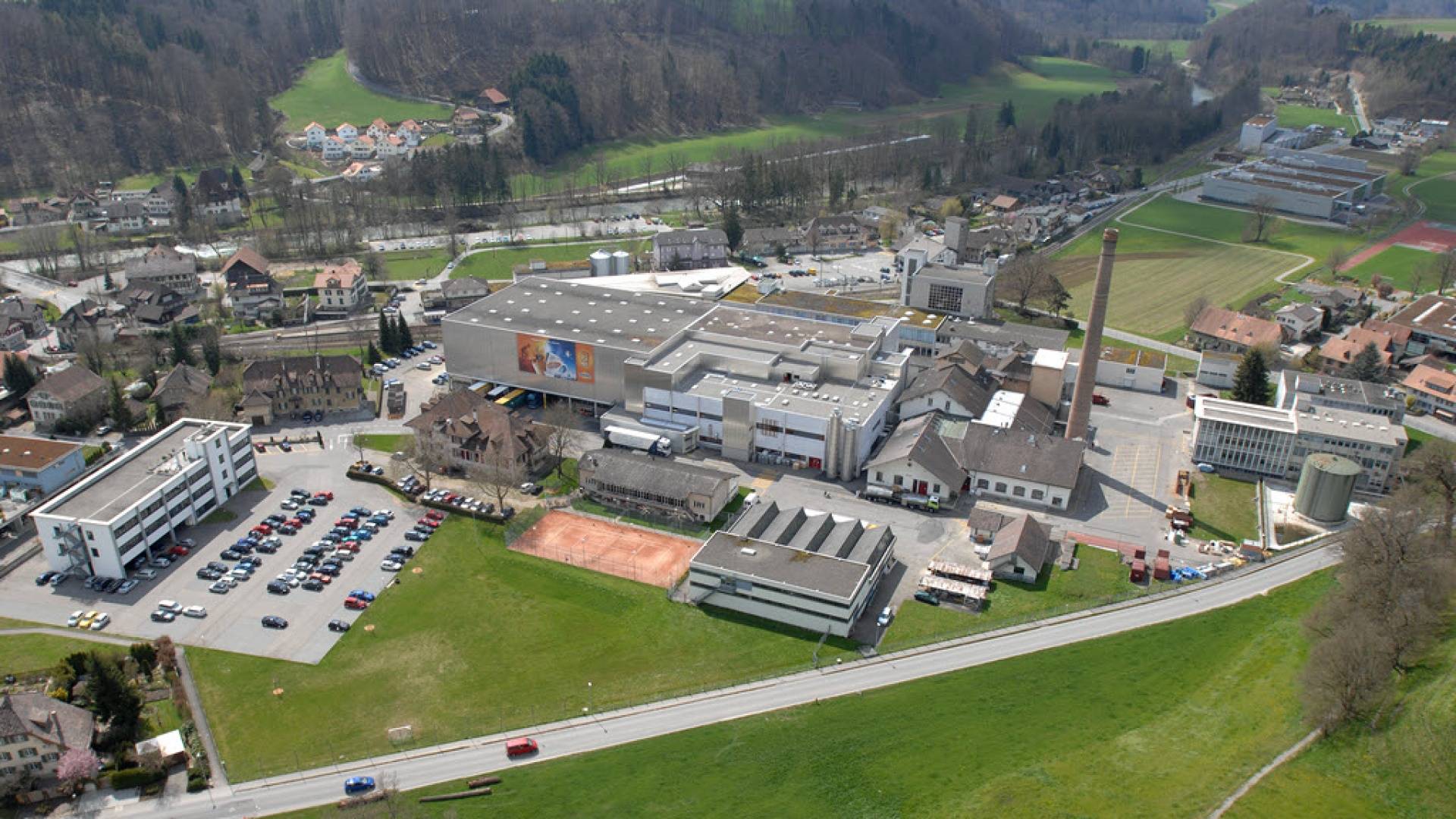 Over the years Wander Ltd. has extended its range into many other categories and also developed a wide variety of other products, such as Caotina which was introduced onto the market in 1963.
In 2002, Novartis divested its Health Food Division and sold Wander Ltd and many of its famous brands to Associated British Foods (ABF), one of Europe's largest food companies. The Ovomaltine (Ovaltine) powder for all the European markets is still produced in Neuenegg, Switzerland. Other factories are located in Thailand and China. The Wander factory in Neuenegg is also the worldwide producer of the bread spread Ovomaltine crunchy cream.
The history of the Ovomaltine brand stretches back 116 years. It is among the 20 most popular brands in Switzerland and is recognised by 99% of all Swiss people. Today, Ovomaltine is sold in more than 100 countries and is extremely popular among consumers of all age.
By the way, did you know that in many countries Ovomaltine is called Ovaltine?