UTZ Certified. Better farming. Better future.
What is UTZ Certified?
UTZ means "good" in a Maya language. Through the UTZ program farmers grow better crops, generate more income and create better opportunities while safeguarding the environment and securing the earth's natural resources. Now and in the future. And that tastes a lot better.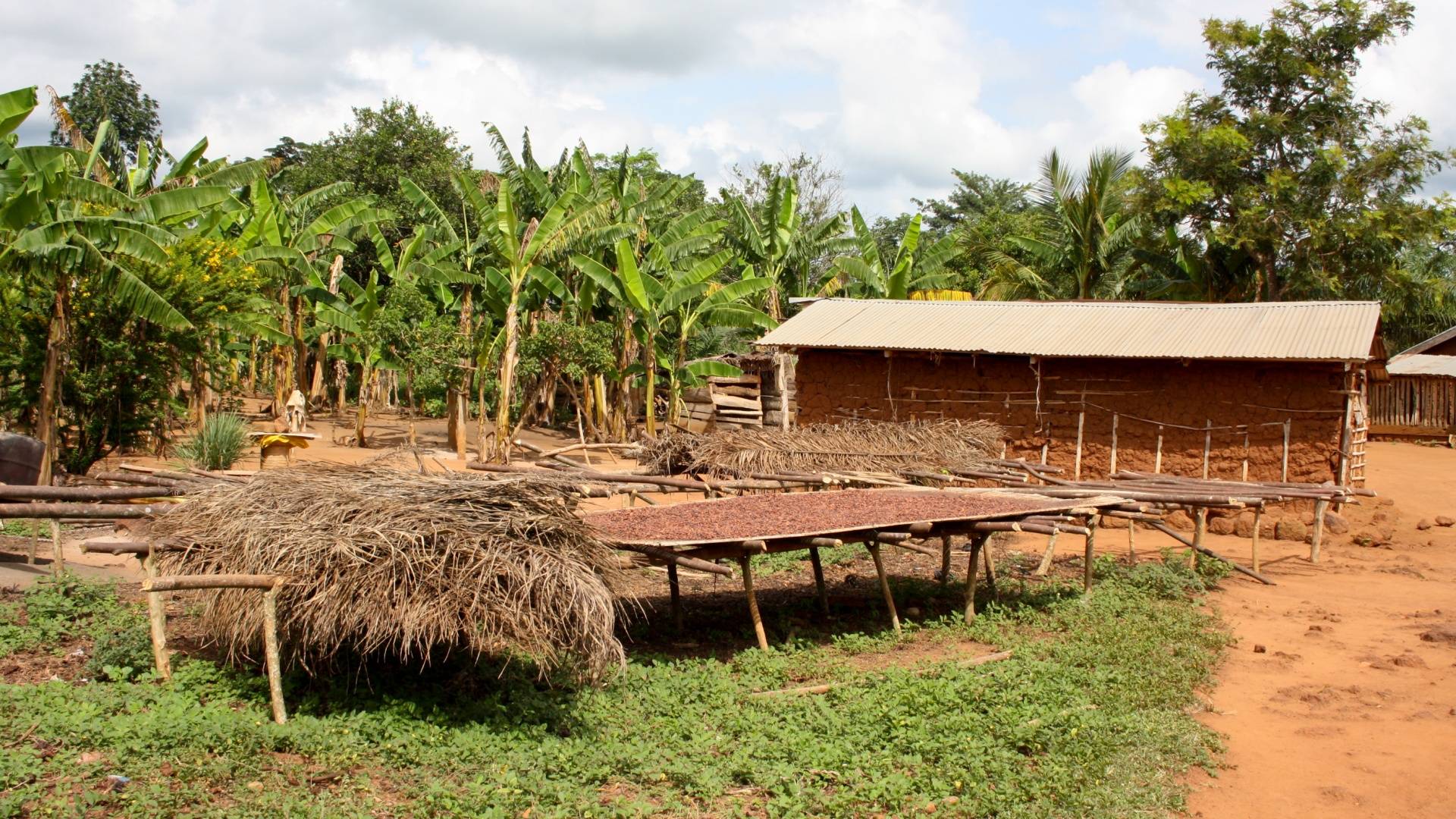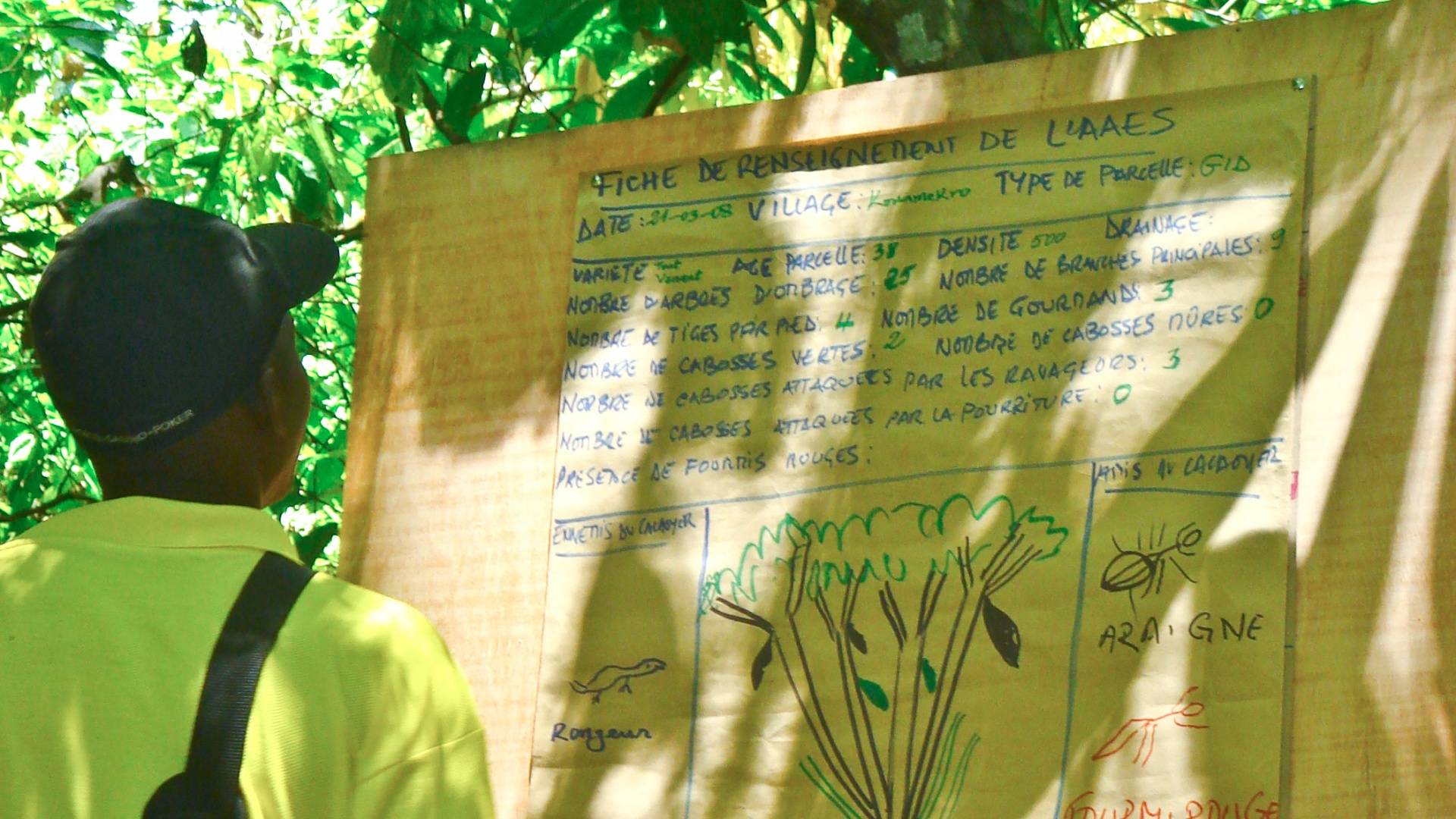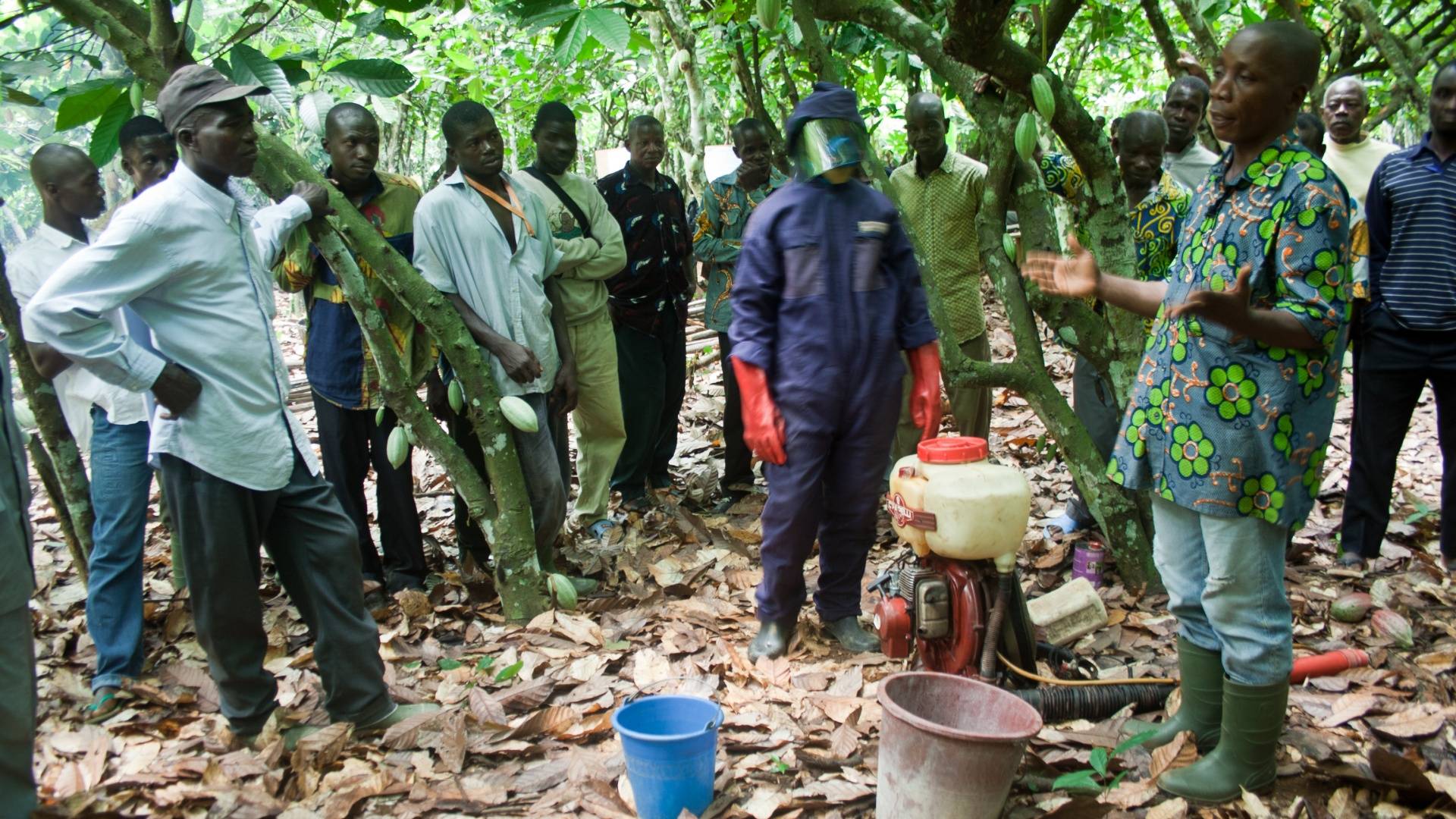 Which advantages has UTZ Certified for customers and consumers?
UTZ Certified is your assurance that our cocoa is responsibly sourced. Together we work to creat a world where sustainable farming and harvest is the norm. Sustainable farming helps the farmers, workers and their families to fulfill their ambitions and contributes to safeguard the resources of our world.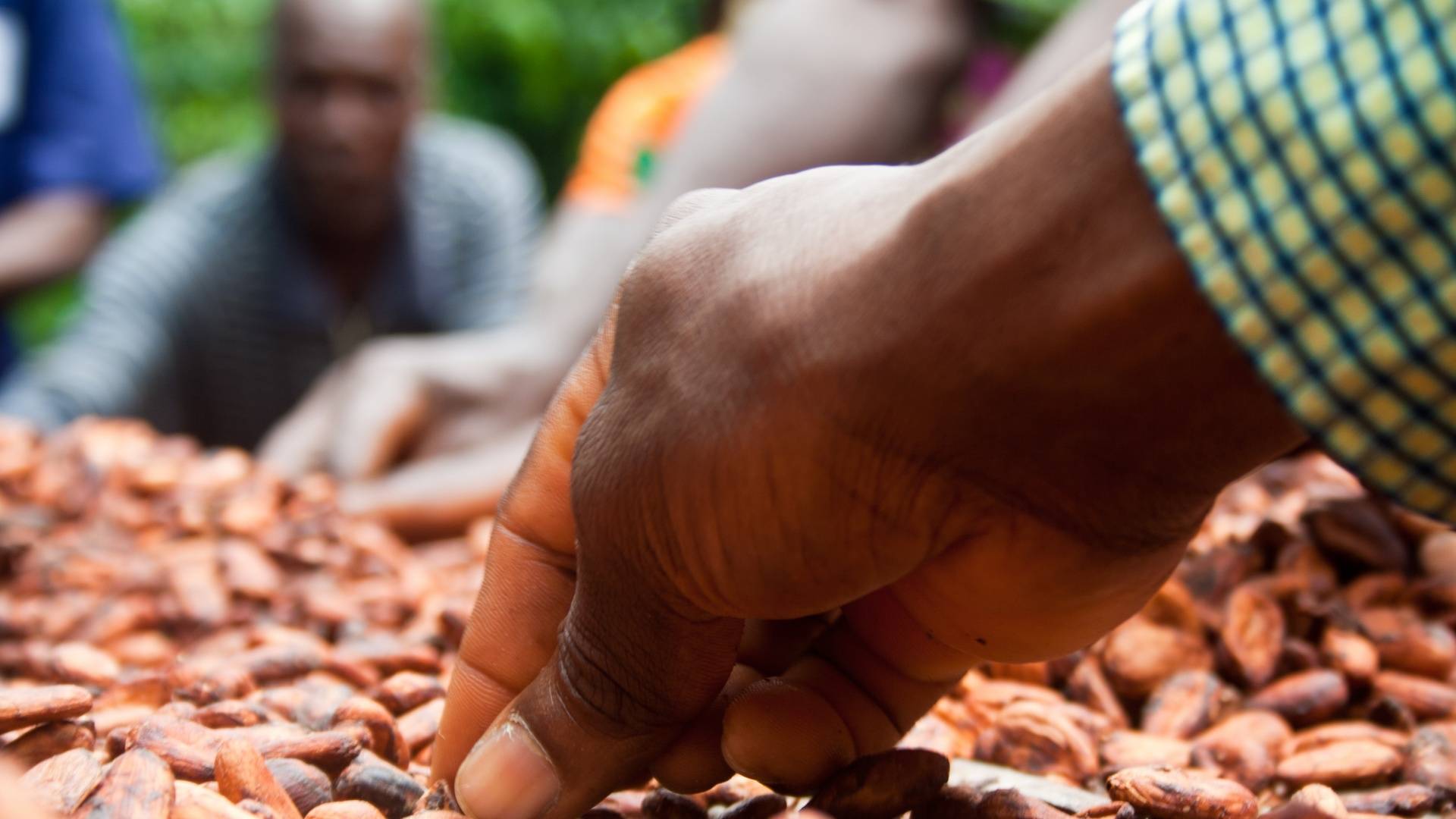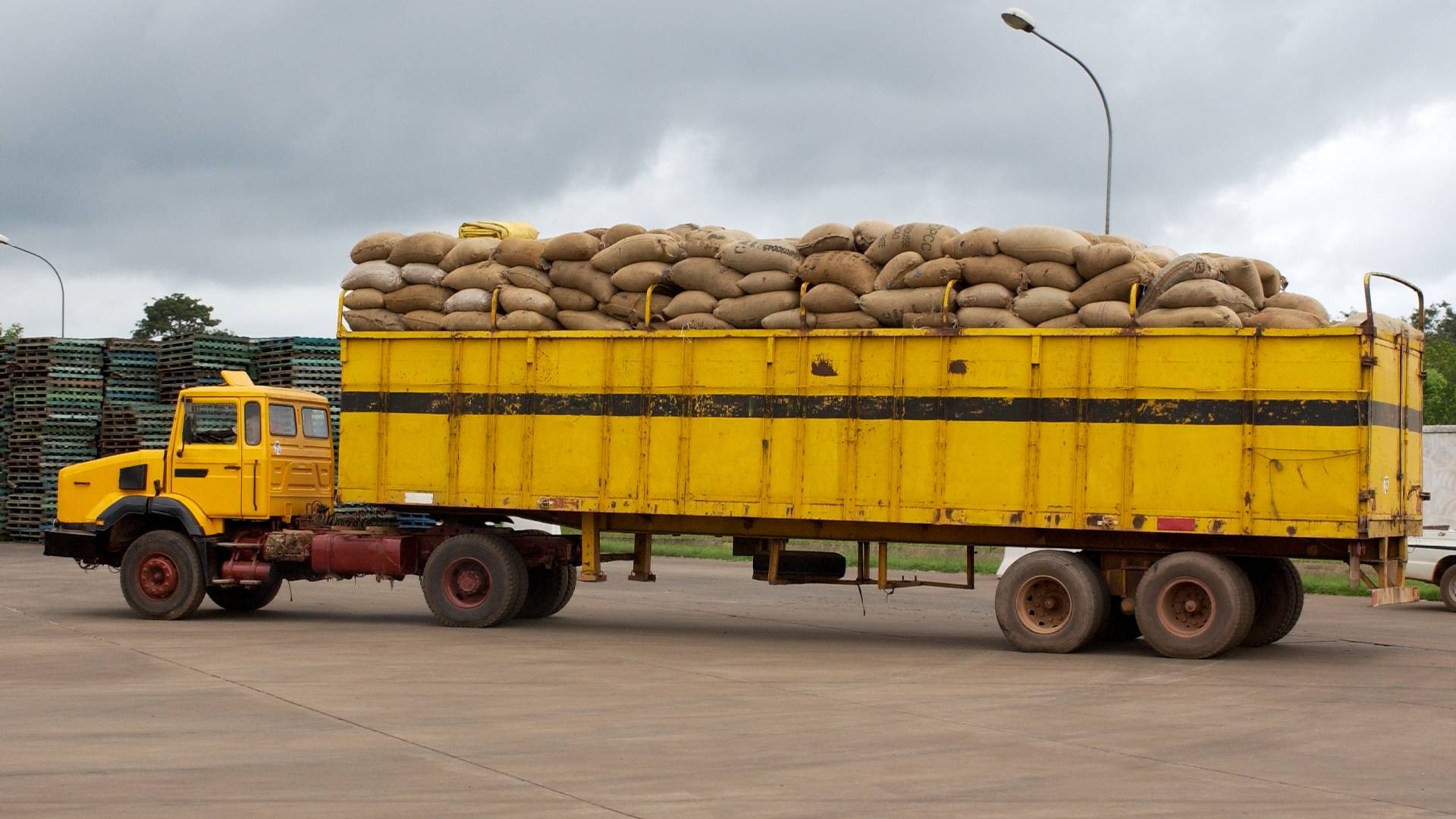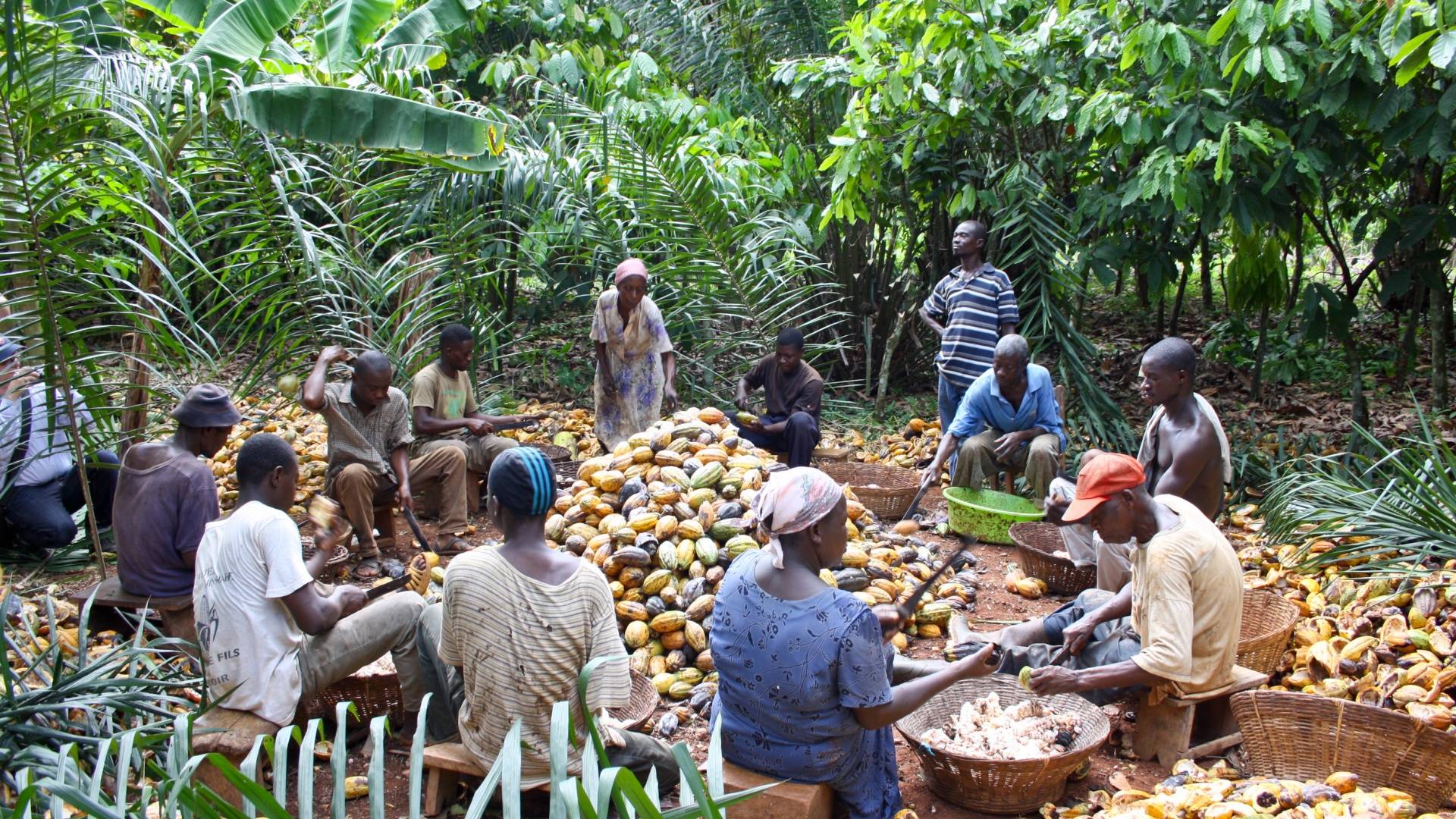 How can I recognize UTZ?
You can see the UTZ Logo and the claim "By sourcing UTZ Certified cocoa Ovomaltine supports sustainable farming. By buying Ovomaltine Crunchy cream you can make a difference." on our Ovomaltine Crunchy Cream jar.
Find out more about UTZ on www.utz.org